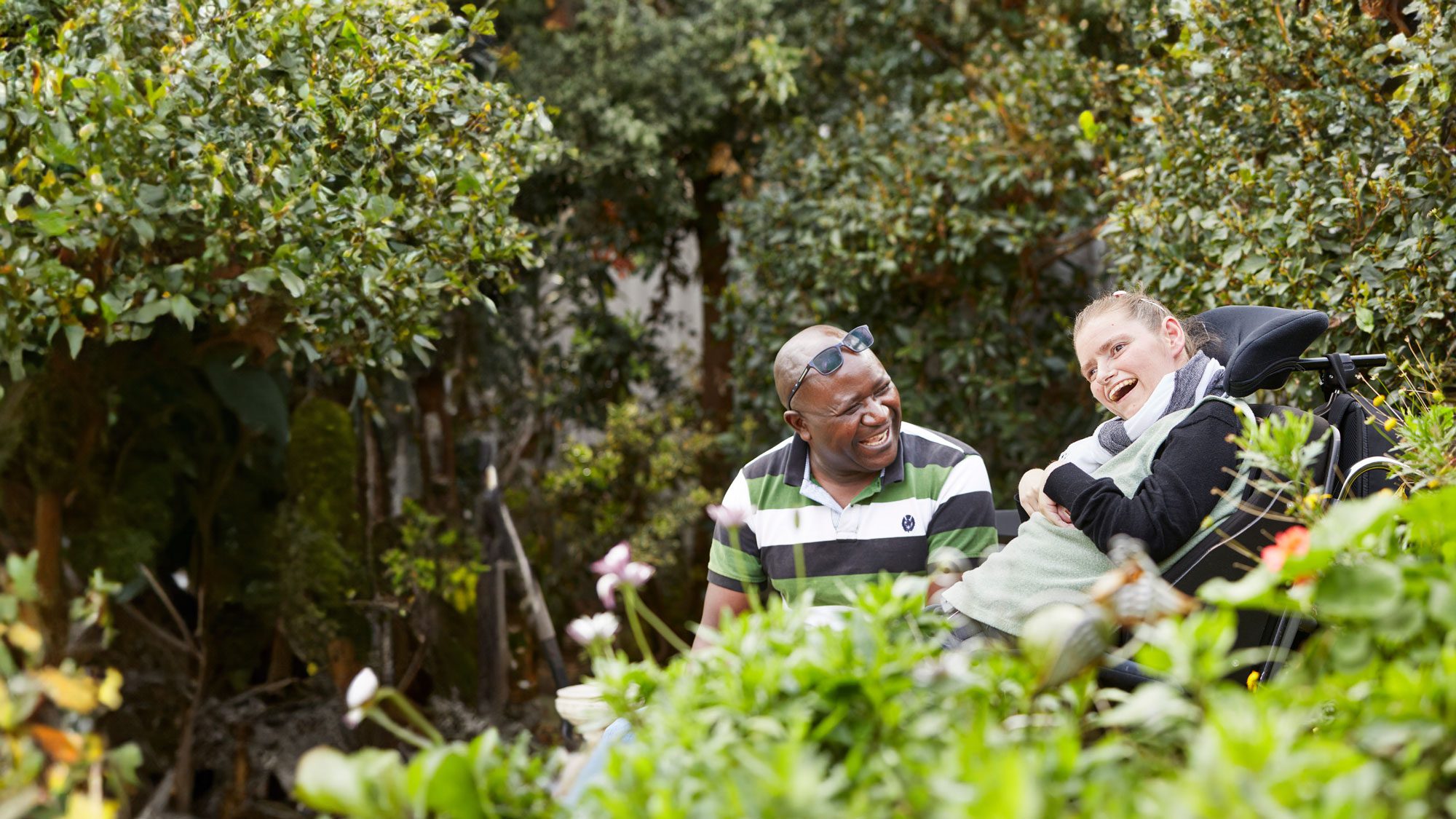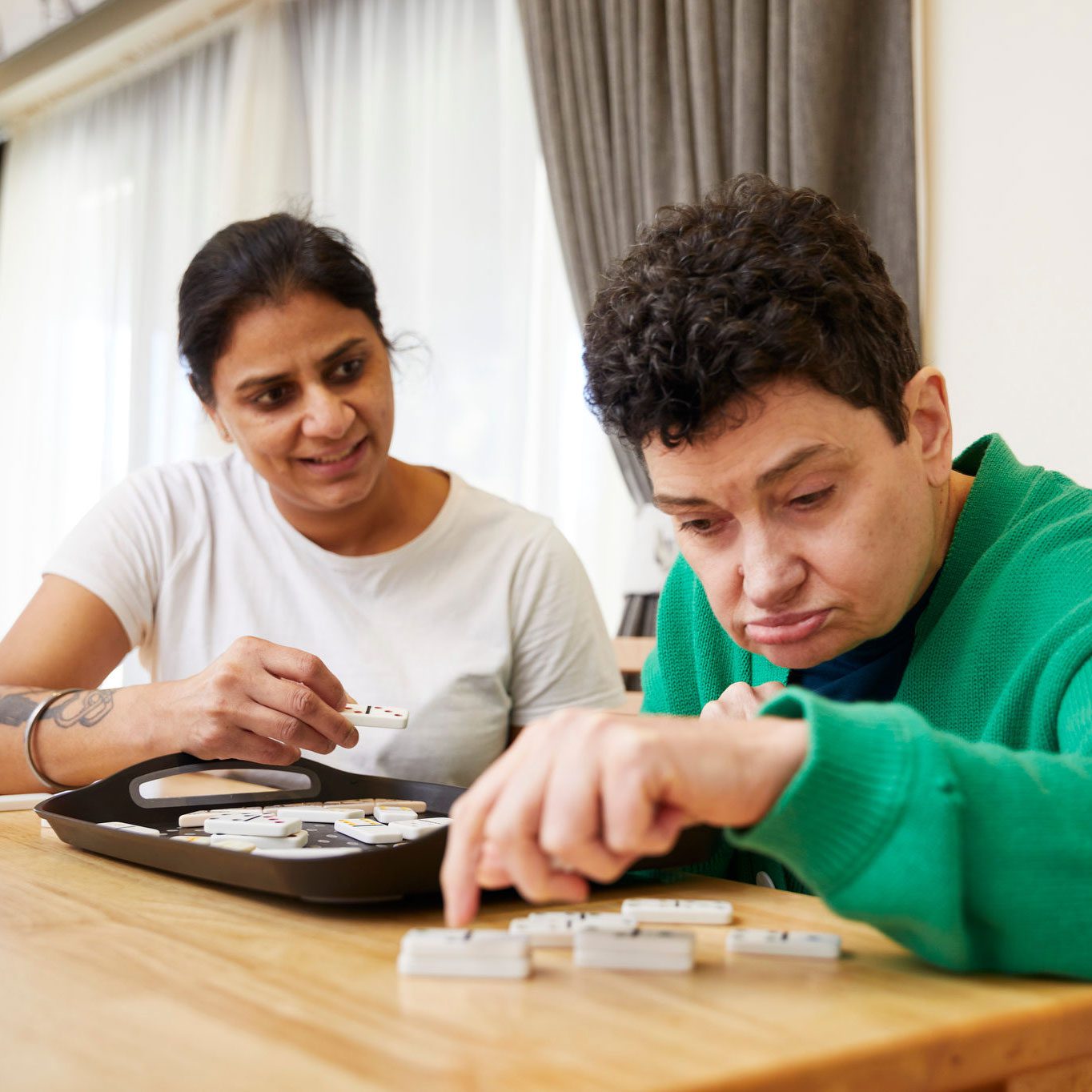 Your trusted NDIS service
provider in Perth
Nulsen is a registered disability service provider and NDIS provider in WA, offering a diverse range of individualised supports and therapy services for people living with a disability, their families and carers.
We've been providing disability support services to Western Australia for almost 70 years. We enable and support people to live how they want, with independence and choice. This includes encouraging and assisting residents to engage with community in social, recreational, educational and employment activities. See how we empower people to live their best life as an NDIS service provider in Perth.
Our services
We offer a range of disability services that includes Supported Independent Living (SIL), helping families find the best home and housemate for their loved one, transitioning people into non-SDA or SDA homes, and providing bespoke therapy services.
Learn more about funding and how to navigate the NDIS. Our Participant Engagement Department are dedicated to assisting people to achieve their best outcomes!
Supported Independent Living (SIL) Accommodation Perth
Tailored services delivered the Nulsen way. Nulsen offers a range of assisted living options that help people with disability to live their best life. Each home is set up to suit the needs and personalities of the people who live there. Many of the people we support have complex disability or require around-the-clock assistance. We thoroughly review people's needs and personality when considering where they might live.
Learn more about our SIL Accommodation
Our accommodation vacancies in Perth
Discover a beautiful home for you or your loved one in our wide range of disability accommodation in Perth. What makes us different? Our Participant Engagement Department ensures all Nulsen residents have an independent, suitable and enjoyable experience with their home and housemate/s. We help families navigate through the NDIS, and advocate for residents where possible.
View our accommodation vacancies here
Nulsen Therapy
Our Nulsen Therapists support people to achieve their goals. We provide person-centred and goal-oriented Physiotherapy, Occupational Therapy, Speech Pathology and Dietetics services. As the dedicated provider of therapy services at Nulsen, we develop strong and lasting relationships with residents and their families, ensuring they get the best possible support. We also work alongside the team of Registered Nurses at Nulsen.
Learn more about Nulsen Therapy
Nulsen Therapy
Nulsen Therapy specialises in supporting people with multiple and higher support needs as well as complex support needs.
We provide evidence-informed advice, assessment, planning, therapy and the assistive technology you need to empower you to live your best life.
Our team includes:
Physiotherapy
Occupational therapy
Speech pathology
Dietetics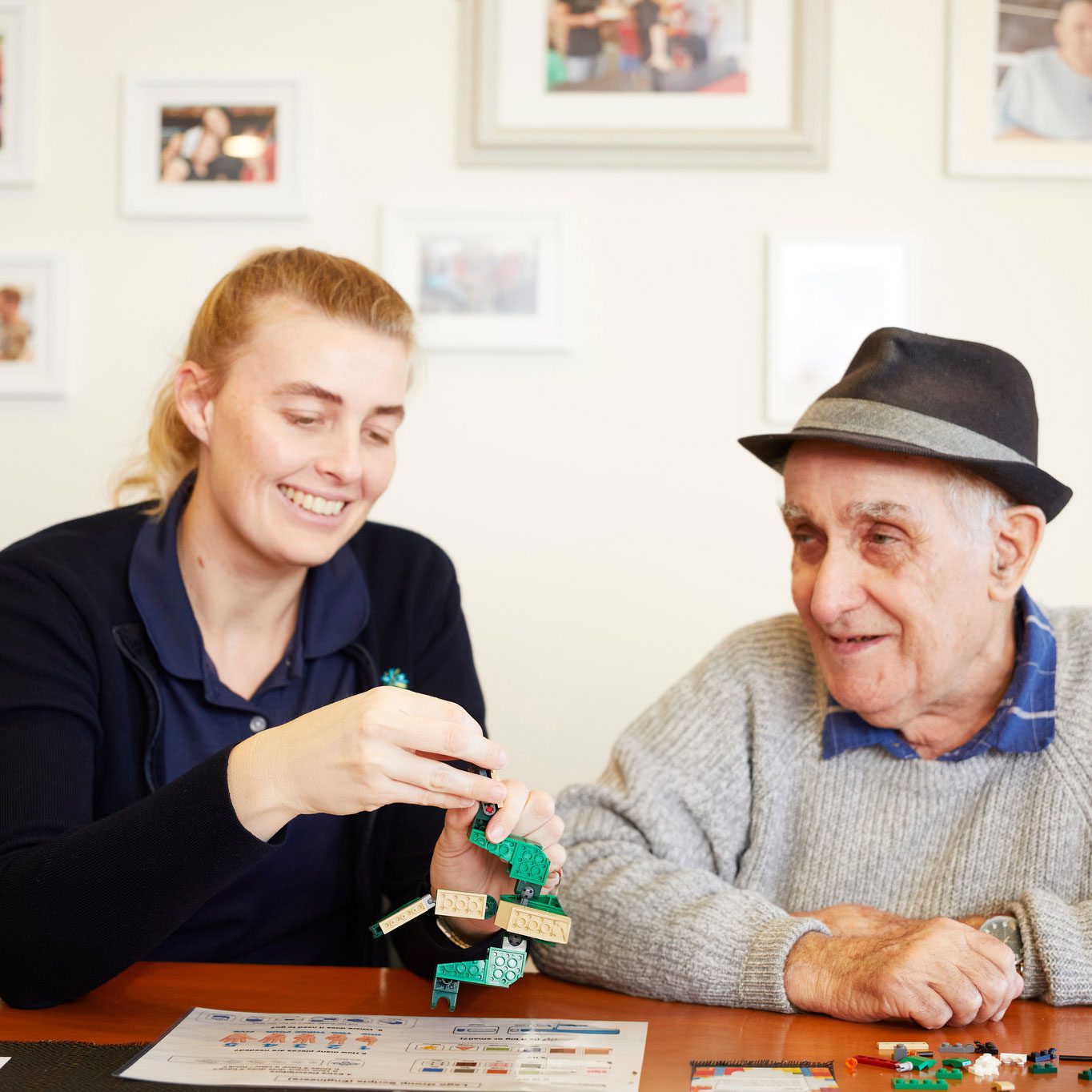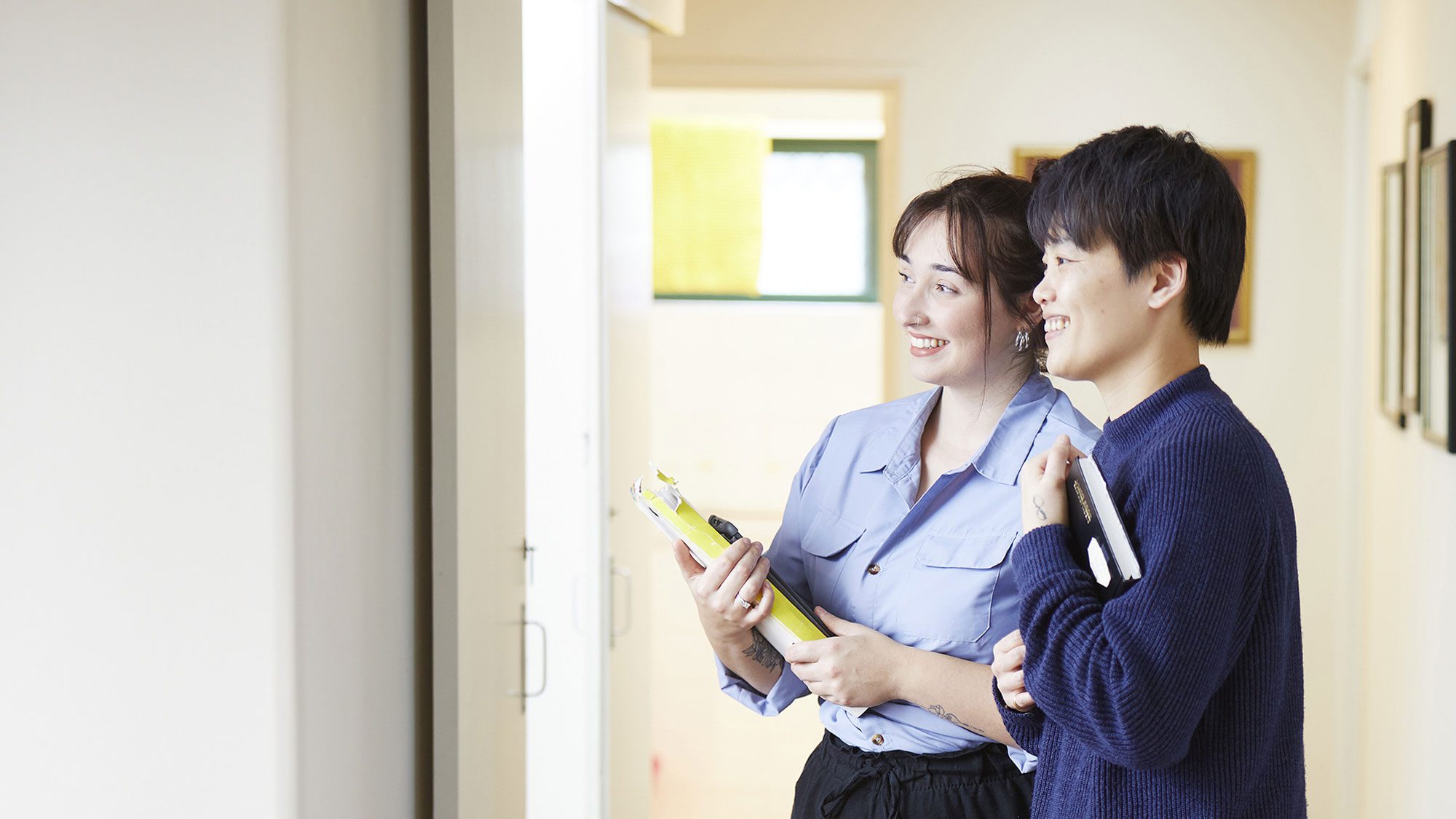 Careers with Nulsen
Become part of the Nulsen team. Working with Nulsen is the beginning of a lifelong career. Learn more about us and our current vacancies by clicking the button below.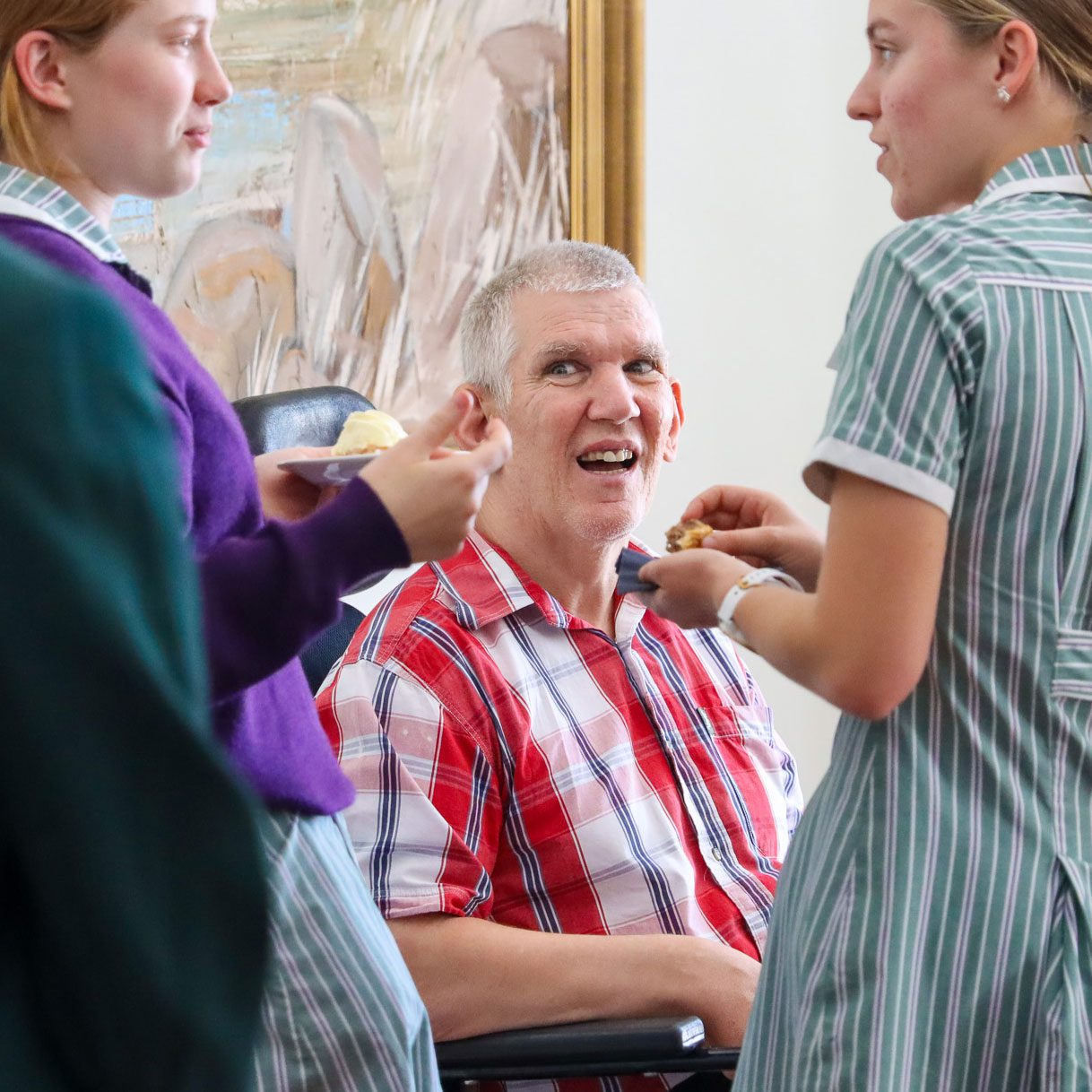 Our partnerships & community programs
Are you interested in making a bigger difference in the lives of people with complex needs? Become a part of the Nulsen community!